Furnished Apartment - 1 Bedroom - 39m² - Martyrs - Saint Georges - Trinité - 75009 Paris - 109028
The apartment as Seen by Gaëlle Rigou
of Parisian Home

.


Apartment:

Full Parisian charm for this apartment overlooking the rooftops of the capital. Parquet in old rafters, marble fireplace, exposed brick wall... Organized in a star shape, it enjoys great views with a balcony onto the street and the bedroom overlooking a large quiet courtyard. Behind the glass wall is also a reading area.

Building:

This is an old building, well maintained with secure access. The apartment is located on the 5th floor with an elevator.

TipsTeleworkers, this apartment has a pleasant desk to work serenely.
To be noted
Arrival 15H00 and departure 10H00
Contact your consultant to schedule a different time, if needed.
Delivery of the keys by hand
Between 10am and 8pm on weekdays, or via our key box at any other time.
Reception agent
You will receive the contact information and check-in details the week of your arrival, in order to organize yourself as well as possible.
Cancellation
Vous pouvez annuler gratuitement 30ays avant votre arrivée.
Consult our general conditions
Bilans énergétiques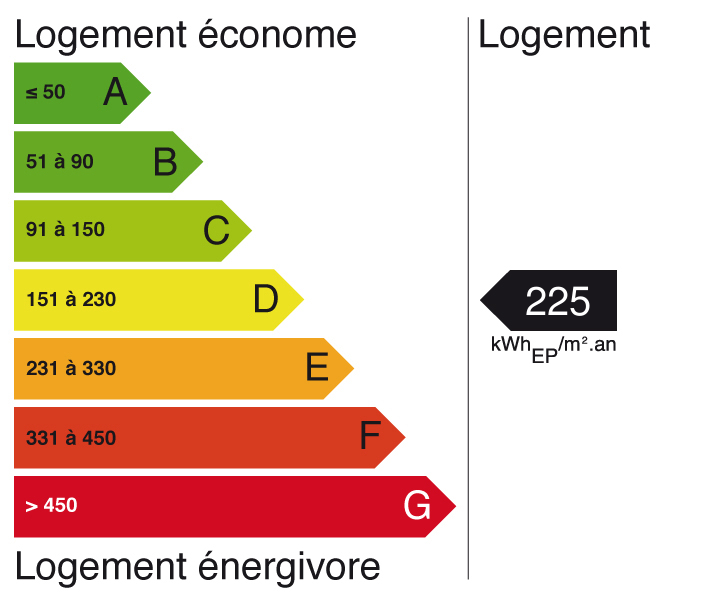 ---
The neighborhood
Saint Lazare, Haussmann, Notre Dame de Lorette
C'est un Paris animé et vivant qui met en valeur les grands boulevards, les grands magasins et une vraie animation de quartier.L'opéra Garnier offre un détour architectural somptueux à ce lieu jadis jonchés de riches demeures, de grands jardins, de guinguettes et de théâtres. Sur les toits de l'Opéra, des apiculteurs s'occupent des abeilles et prépare avec elles le miel de Paris.
Aujourd'hui, on se promène entre les cafés, on déjeune dans les grandes brasseries, on se retrouve au cinéma ou dans quelques uns des vieux théâtres de boulevard qui ont résisté au temps. Ici, André Breton aimait à se balader autour du passage Grévin. Un peu plus haut « La nouvelle Athènes » autour de Notre Dame de Lorette accueille les passants amateurs de jolies surprises entre boutiques, restaurants et cafés branchés.
Autrefois lieu de cabarets et de sex-shops, l'endroit n'a gardé que ses hôtels particuliers et immeubles de style néo-classique dont Dumas, Berloiz ou Delacroix étaient des familiers. Profitez-en pour jeter un oeil au n°28 de la petite place Saint-Georges : le charme d'une impressionnante demeure de style romantico-gothique a été préservé. Et pour les amateurs d'histoires, la salle des ventes de Drouot, que Barbara a chanté, est à quelques pas seulement.
Ça mérite le détour :
– Le pantruche, 3 rue Victor Massé. Bistrot tradi-cool
– Le J'Go, 4 rue Drouot, un bon restaurant du Sud Ouest avec pour associé le rugbyman Laurent Galthié.
Côté musée :
– Musée Gustave Moreau, chef de file de la génération symboliste, 14 rue de larochefoucault
– Musée de la vie romantique, 16 rue Chaptal, 9e. Exposition temporaire autour du romantisme dans ce lieu très prisé des artistes comme Dickens, Litz, Georges Sand.
– Musée de la Franc-Maçonnerie, 16 rue Cadet, 9e
Faire du sport : Ballade, bois, parc, salle de sport
Travailler :
– KB Coffe Roaster, 53 avenue trudaine. Un café où les hipsters viennent travailler
Shopping :
Grands magasins
– Le Printemps
– Les Galerie Lafayette
– Métro Havre Caumartin
– Chaussée d'Antin Lafayette
Nearby transportation
Anvers / Barbès-Rochechouart / Pigalle
Barbès-Rochechouart
Pigalle