Apartment 3 rooms, 3 people montparnasse-plaisance-montsouris-port-royal in Paris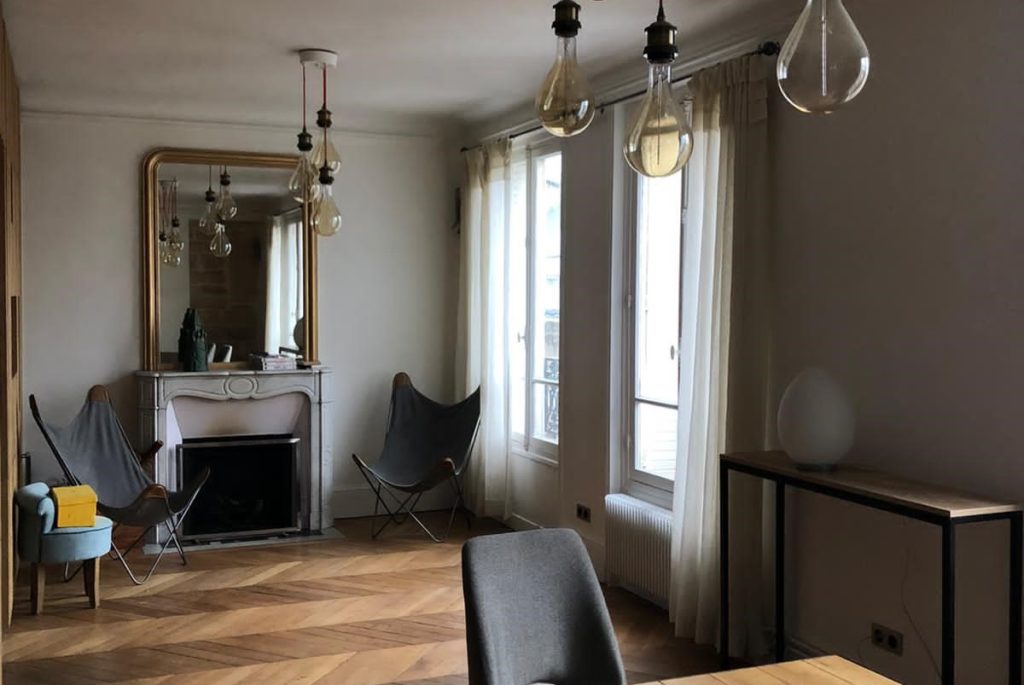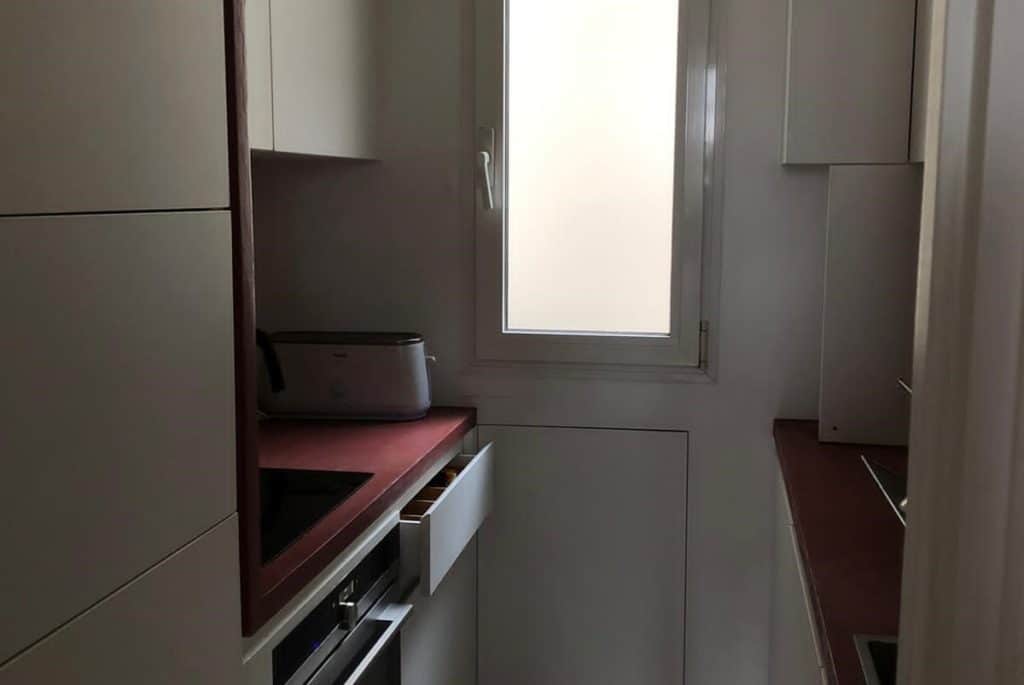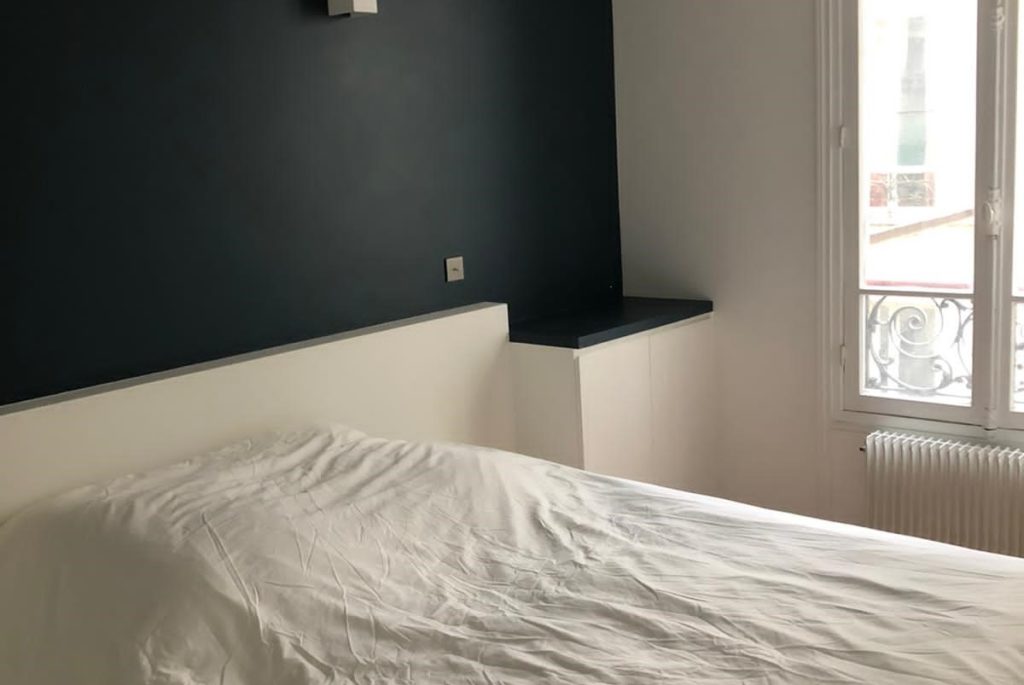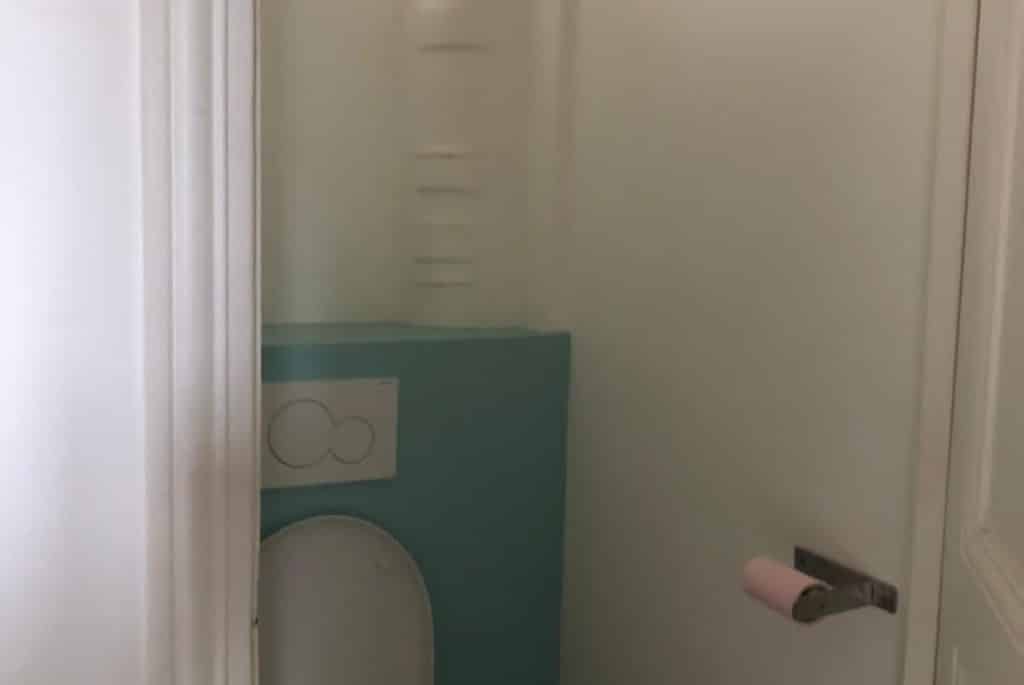 The apartment as Seen by Gaëlle Rigou
of Parisian Home

.

Equipments
To be noted
Arrival 15H00 and departure 10H00
Contact your consultant to schedule a different time, if needed.
Delivery of the keys by hand
Between 10am and 8pm on weekdays, or via our key box at any other time.
Reception agent
You will receive the contact information and check-in details the week of your arrival, in order to organize yourself as well as possible.
Cancellation
Vous pouvez annuler gratuitement 30ays avant votre arrivée.
Consult our general conditions
The neighborhood
Montparnasse,Plaisance, Montsouris, Port Royal
Théâtres, ateliers, musées…Ce quartier a conservé toute son effervescence artistique. Le quartier Montparnasse fut baptisé par des étudiants en référence au Mont Parnasse, résidence des muses dans la mythologie grecque. Il sera le théâtre de la fièvre intellectuelle et artistique qu'ont été les années folles. Le quartier Montparnasse deviendra alors le lieu de vie d'artistes comme Pablo Picasso, Guillaume Apollinaire ou encore Ernest Hemingway.
Aujourd'hui, il est toujours un haut-lieu de l'art dramatique parisien avec des théâtres comme le théâtre Montparnasse, Bobino, la Gaîté Montparnasse ou le théâtre Rive Gauche. En suivant la petite ceinture, ancienne voie ferrée faisant le tour de Paris, vous passerez par le quartier de Plaisance avant de rejoindre le Petit Montrouge. Enfilade de maisons signées, de petits immeubles coquets, d'hôtels particuliers réaménagés, les villas du quartier offrent une grande variété de façades entre Art Nouveau et Art Déco.
Les vastes verrières de la Villa d'Alésia marquent la présence d'anciens ateliers d'artistes et d'artisans, dernières traces d'un passé industriel. Après cette belle balade, reposez-vous dans un coin des 15 hectares du parc de Montsouris. Ce jardin à l'anglaise reprend de nombreux agréments caractéristiques des parcs haussmannien : rampes en faux bois, cascades et grottes, recoins intimes et points de vue élevés. Orné de marronniers jaunes et de Ginkgo biloba, on y admire 27 espèces d'oiseaux aquatiques d'ornement. Une escapade à ne pas manquer !
Nearby transportation
Pasteur
Pasteur / Volontaires