Apartment 4 rooms, 4 people poissonnieres-lafayette-gare-du-nord in Paris
The apartment as Seen by Gaëlle Rigou
of Parisian Home

.

Equipments
To be noted
Arrival 15H00 and departure 10H00
Contact your consultant to schedule a different time, if needed.
Delivery of the keys by hand
Between 10am and 8pm on weekdays, or via our key box at any other time.
Reception agent
You will receive the contact information and check-in details the week of your arrival, in order to organize yourself as well as possible.
Consult our general conditions
Bilans énergétiques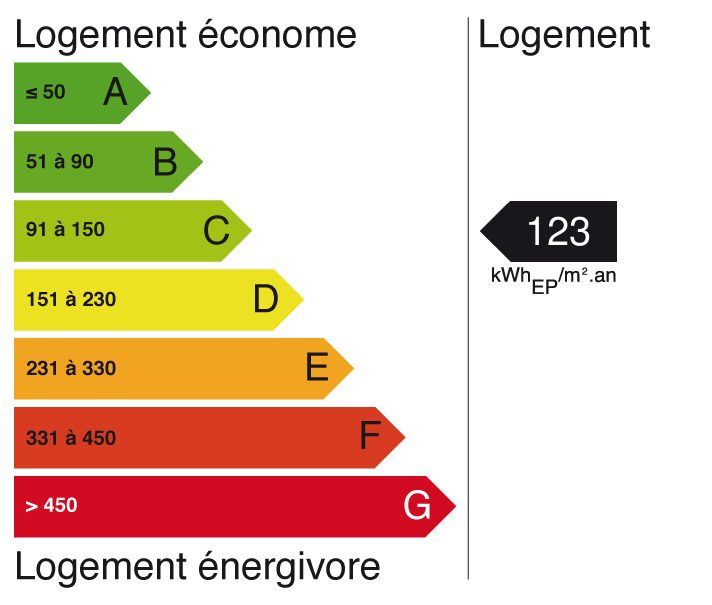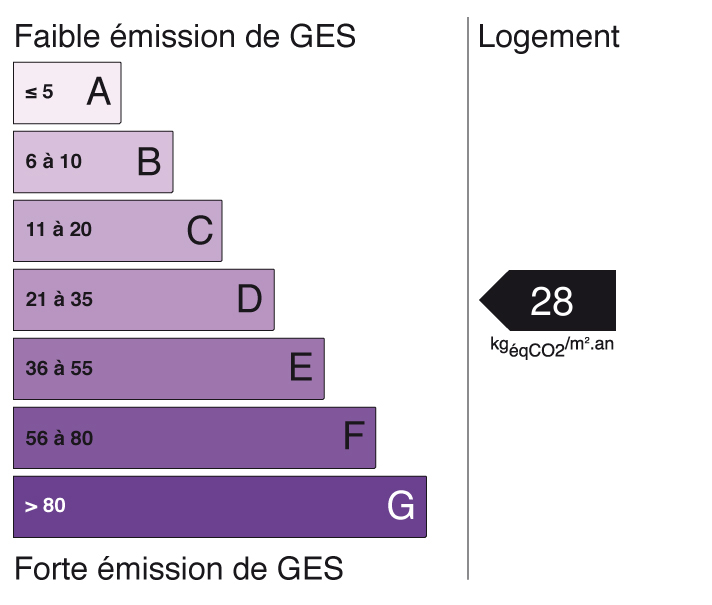 ---
The neighborhood
Poissonnières, Lafayette, Gare du Nord
Le quartier des Grands Boulevards vous offre bon nombre de petites boutiques, cafés, restaurants et lieux de spectacle ainsi qu'un marché qui évoque Paris tel qu'on se l'imagine. La rue Lafayette et ses environs représentent sûrement le Paris le plus familier. Sur ces grandes artères Haussmanniennes s'étalent les vitrines commerçantes de la capitale notamment les Galeries Lafayette, avec sa magnifique coupole en vitrail, et le Printemps, les deux célèbres grands magasins parisiens où vous trouverez assurément ce que vous cherchez. En remontant la rue La Fayette, vous tomberez sur le quartier Poissonnière qui tient son nom du chemin qu'empruntait les poissonniers du Moyen-Age pour livrer leurs marchandises aux Halles.
Le quartier habrite la Gare du Nord, chef d'oeuvre architectural du XIXe par sa façade en pierre et sa verrière en verre. Témoin du passage de populations diverses venant des trains, cette gare dessert en effet de nombreuses villes européennes telles que Bruxelles, Londres et Amsterdam. Restauration rapide et hôtels dominent, mais des bars et des cafes plus traditionnels sont également présents dans le paysage.
Nearby transportation
Anvers
Cadet
Gare du Nord
Gare du Nord