Furnished Apartment - Studio - 22m² - Arts et Metiers - Beaubourg - 75003 Paris - S03423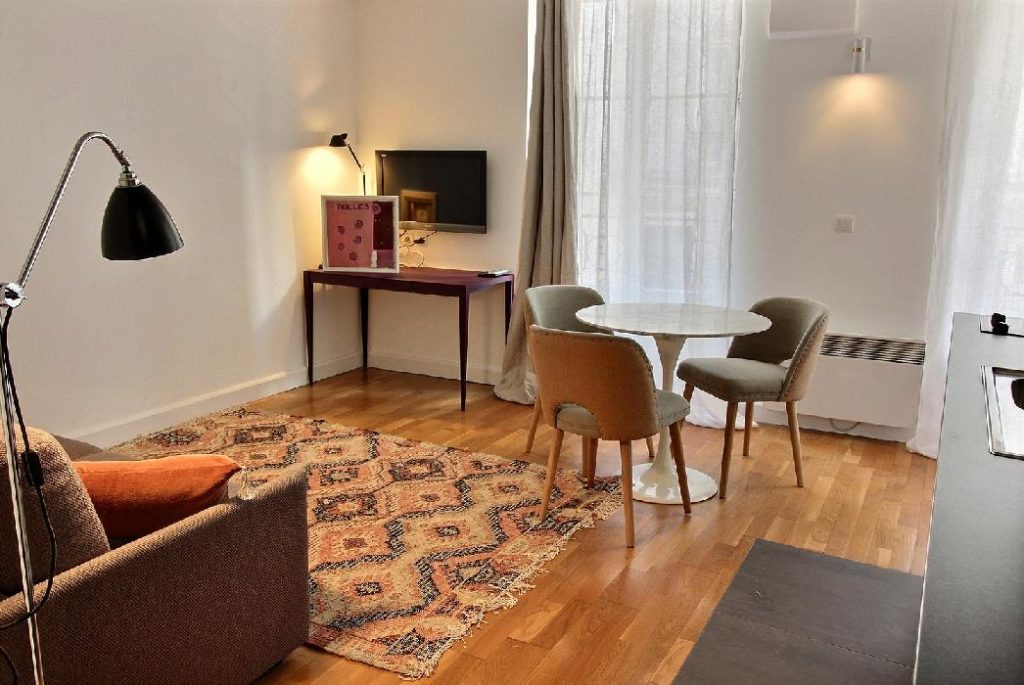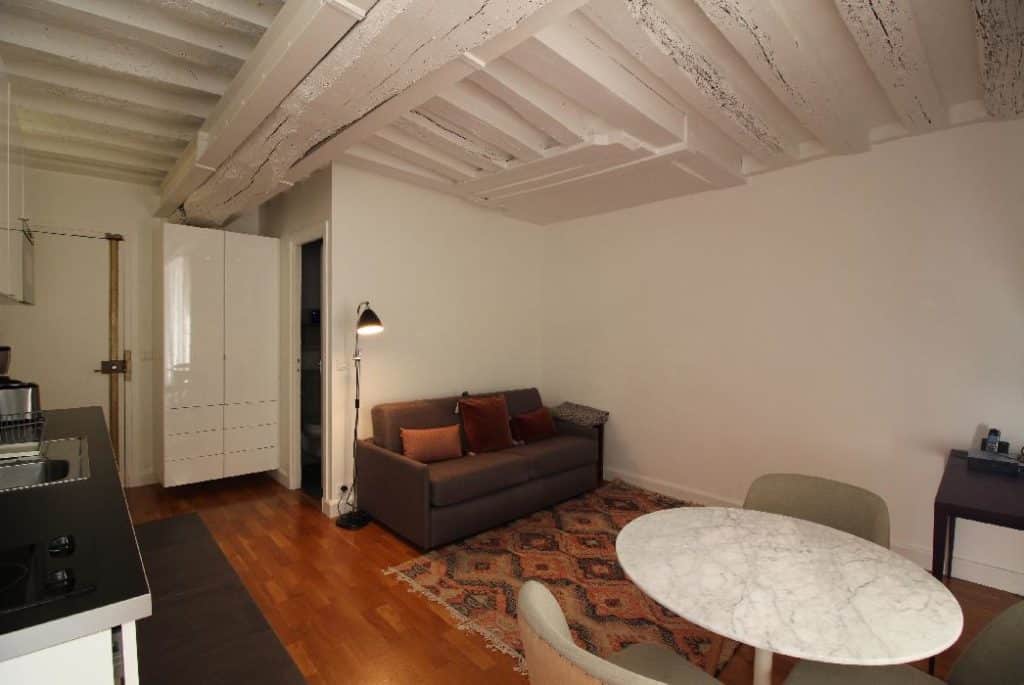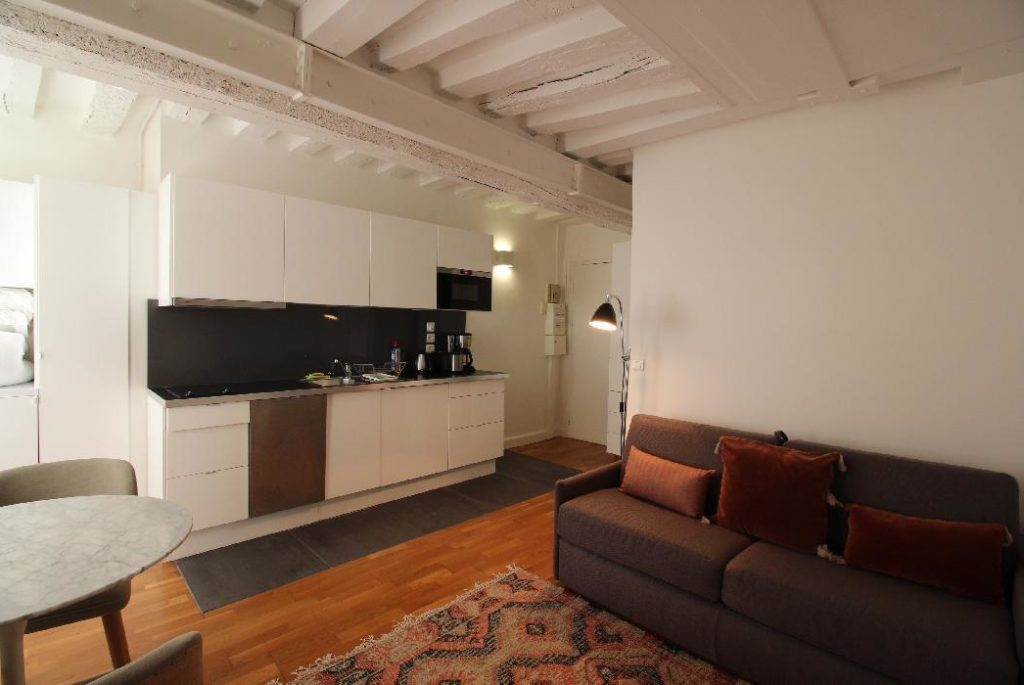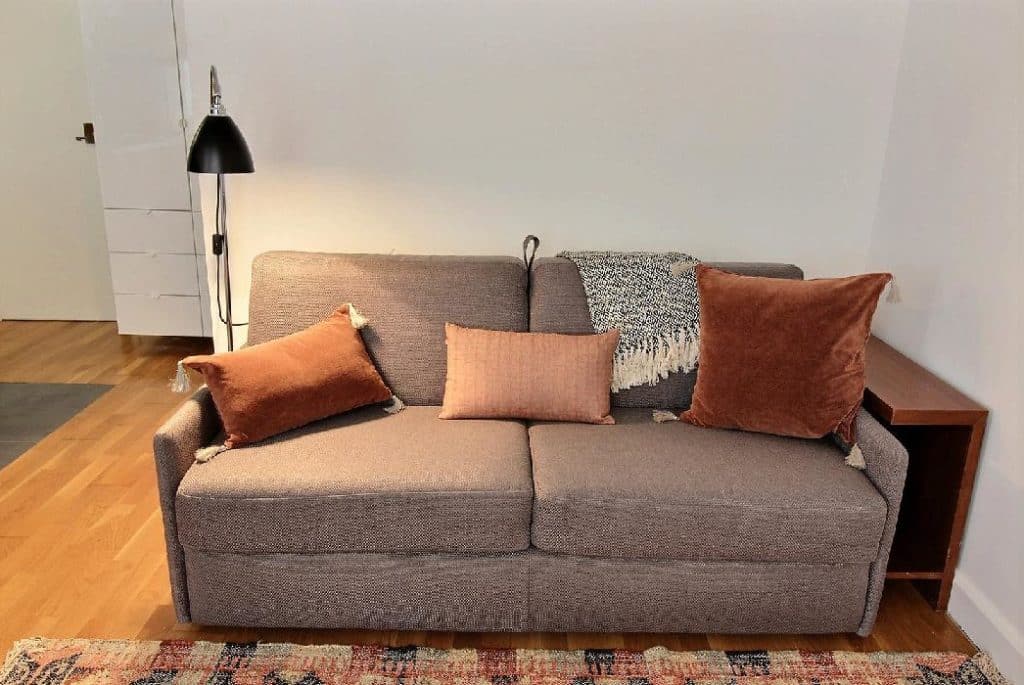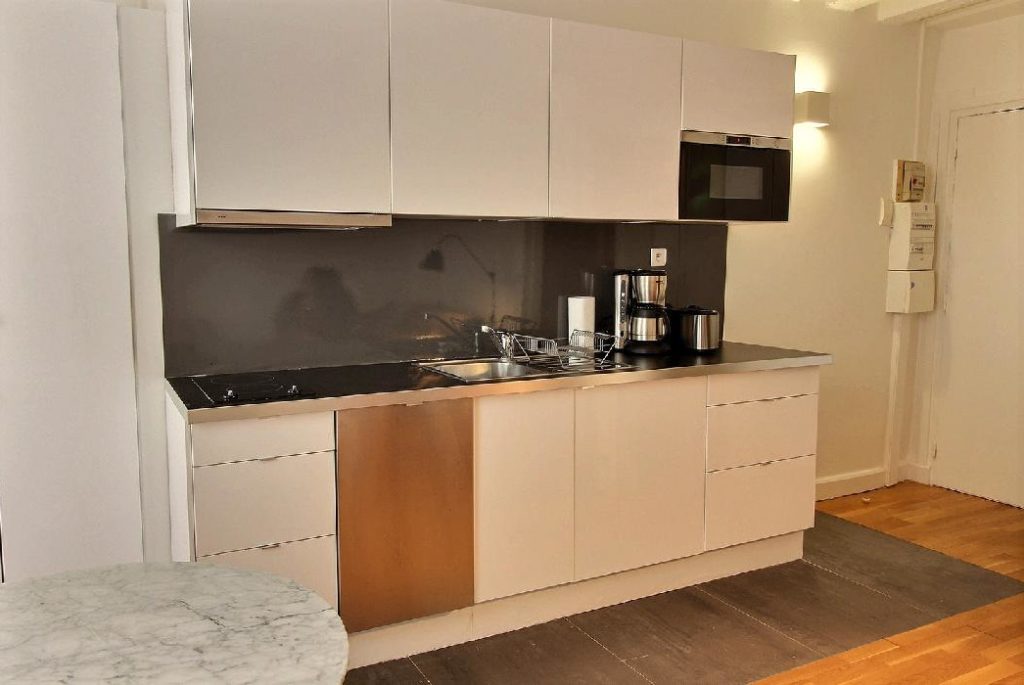 The apartment as Seen by Gaëlle Rigou
of Parisian Home

.


Location:

This neighbourhood is one of the busiest shopping areas of Paris. The famous Marais and Place de la République are just few minutes away; you will also be able to have an access to the other neighbourhoods. Near the 17th century private mansions, there is the famous coloured glass and steel liner that is the Georges Pompidou Center. Between history and contemporary art, the neighbourhood is very trendy.

Apartment:

The flat is located on the 1st floor of a typical of Parisian style apartment building in the center. Though the building doesn't have an elevator, but the common areas are very well maintained and the floors are not very high so it is easy to bring luggage up to the apartment.

Recently renovated in earth tones with new dining chairs and throw cushions in light browns. There are two large windows giving on to a quiet street. The beams were painted white giving more light to the space.

There is a comfortable double sofa bed in the living room and an open kitchen equipped with a microwave oven, an electric stove top a fridge and a dishwasher.

Tips:

Next to the entry way there is a bathroom with a shower and WC.
Equipments
Washing machine with dryer
To be noted
Arrival 15H00 and departure 10H00
Contact your consultant to schedule a different time, if needed.
Delivery of the keys by hand
Between 10am and 8pm on weekdays, or via our key box at any other time.
Reception agent
You will receive the contact information and check-in details the week of your arrival, in order to organize yourself as well as possible.
Cancellation
Vous pouvez annuler gratuitement 30ays avant votre arrivée.
Consult our general conditions
Bilans énergétiques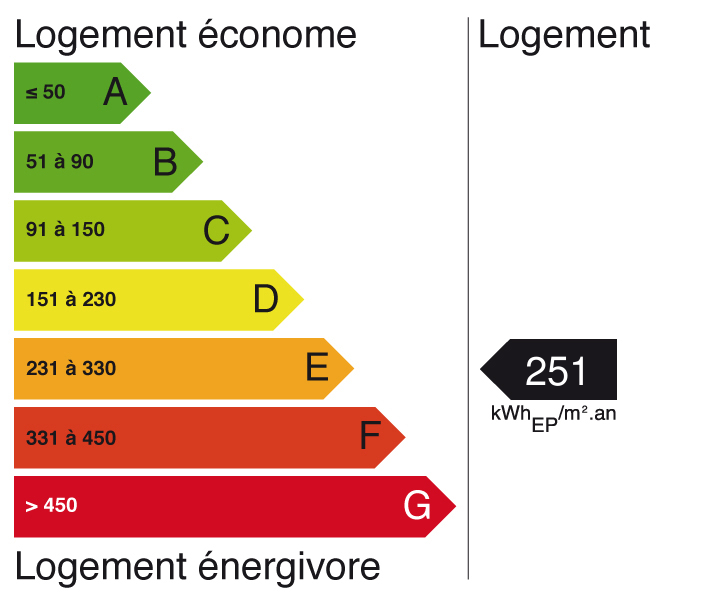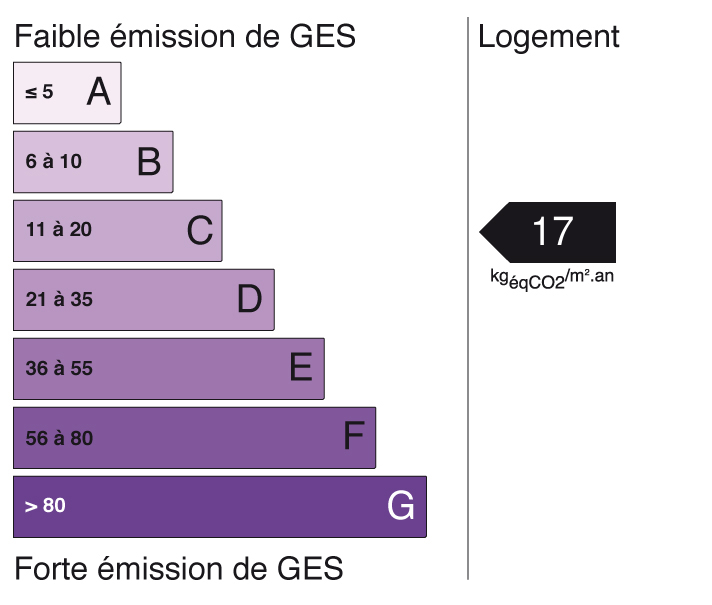 ---
The neighborhood
Temple Beaubourg
Bienvenue devant l'Hôtel de Ville, entièrement rénové dans le style néo-renaissance après avoir été incendié pendant la Commune. Sur la place, tranquille aujourd'hui, se déroulaient alors de nombreuses exécutions capitales. Les parisiens assistèrent notamment à celle de Ravaillac qui assassina le roi Henri IV rue de la Ferronnerie, à deux pas de là.
En remontant vers le Centre Pompidou, dont l'architecture est l'une des plus emblématiques de la fin du 20e siècle, la rue Quincampoix mérite le détour. Avec ses belles demeures et hôtels particuliers, elle est l'une des plus pittoresques de Paris.
Alignant autrefois les maisons de passe, mais aussi grenier à beurre et à poireaux destinés aux marché des Halles, elle a gardé quelques jolies façades comme celle située au n°27, totalement en trompe l'oeil. Vous en trouverez aussi rue du temple : la dernière des grandes compagnies de diligence au n°41 dans la cour de l'auberge l'Aigle d'or mérite le coup d'oeil. L'occasion de faire une petite pause au Café de la gare situé tout au fond, et même d'y voir un spectacle.
Traversez les quartiers gay et juif multipliant bars, restaurants et boutiques trendy, jusqu'à la rue des oiseaux pour rejoindre le marché des enfants rouges. Construit en 1615 et doté d'une structure métallique et d'une grande verrière, il est l'un des plus vieux marchés couverts de Paris et porte le nom d'un ancien orphelinat voisin : ici, tous les enfants étaient habillés de rouge.
Un peu plus loin, le Carreau du temple propose des spectacles vivants, des ateliers créatifs, un espace sportif et un resto-bar. On est loin de l'époque moyenâgeuse où les parisiens pauvres venaient s'habiller ici, et encore plus loin de celle où les moines templiers transformèrent ce terrain marécageux en terres habitables.
Ça mérite le détour :
– Une glace à Paris, 15 rue Sainte croix de la bretonnerie. Deux amis pâtissiers, Meilleur Ouvrier de France Glacier et Champion du Monde de Pâtisserie s'associent pour le meilleur.
– Les enfants rouges, restaurant tenu par un chef japonais, ancien du restaurant de Yves Camdeborde, le Comptoir du relais. Un mix franco japonais très créatif.
Côté Musées :
– Centre Pompidou : art moderne ; collections contemporaines et grandes expositions temporaires.
– Musée Picasso
– La Gaîté Lyrique : ancien théâtre, cultures numériques, visuelles et musicales, nouvelles technologies.
– Musée Carnavalet : histoire de Paris
– Le musée de la Chasse et de la Nature
– Le musée des Arts et Métiers : tous les outils et machines imaginées, regroupés dans l'ancienne abbaye Saint-Martin-des-Champs
Grands Magasins :
Le BHV
Nearby transportation
Arts et Métiers
Arts et Métiers / Temple
Jacques Bonsergent