Buttes aux cailles – 3 appartments
In this atypical Parisian village reigns a festive atmosphere, where the bistros welcome the residents until nightfall. Due to the many quarries underfoot, any change in construction is limited in this neighborhood.
The houses have remained low, between alleys and dead ends, and there is even a leaning building at 58 rue des Cinq-Diamants. All architectural styles intersect such as Place l'Abbé-Georges-Hénocques: Art Deco, Garden buildings, Village style. Discover "little Alsace" with its half-timbered architecture at no. 10 rue Daviel or the 1913 workers housing estate. Just opposite, do not miss the pretty painted floral villas and a little further, the red brick buildings in the very relaxing floral housing estate.
This village also provides a visit to one of the oldest art deco pools in Paris. Lastly, enjoy a pleasant and intriguing walk along the old railway track of the inner ring road that has now been planted for a burst of nature.
2 people - 2 bedrooms
Ref: 213061
2 people - 1 bedroom - 2 beds
Ref: 105056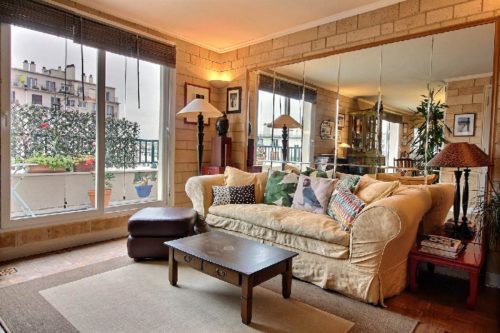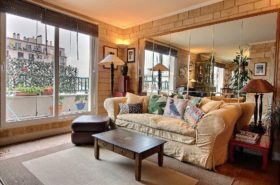 2 people - 2 bedrooms - 5 beds
Ref: 213367