Parisian Home agency
We are a rental agency for furnished apartments in Paris, for short-term or longer stays. We work in partnership with companies in order to develop the best rental offer.
Numerous extra services are provided with the aim to make your stay in Paris the most comfortable. All our furnished apartments are selected with the greatest care in order to best satisfy our clients' needs.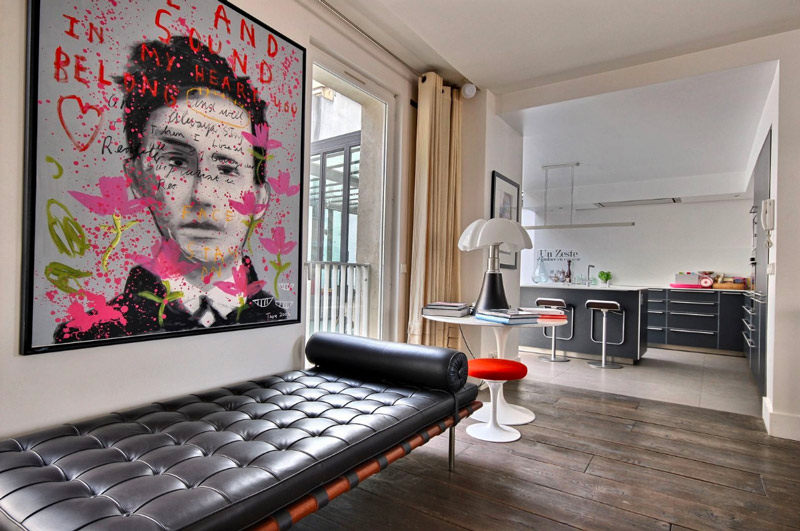 Our story
1998
Parisian Home was created in 1998
2000
Gaëlle Rigou bought Parisian Home and scaled up the agency with an intense pace of business
2011
Parisian Home Concept was created with the extra 'sales and interior design' expertise

2012
Creation of a specific service for professionals
2017
Parisian Home expanded by integrating the agency PA Location
2018
A new acquisition : The agency À la carte Paris joined us
Parisian Home was created in 1998. In 2000, Gaëlle Rigou bought Parisian Home and scaled up the agency with an intense business pace. Today the agency manages over 250 apartments across the most attractive neighbourhoods in Paris. Led today by Gaëlle Rigou, the company employs 10 people. Cosmopolitan, this dynamic team takes care of client comfort and satisfaction, providing the best welcome and personalised services.
The agency has a office open to all in the lively neighbourhood, situated in the heart of the 11th Arrondissement of Paris. Constantly growing, PARISIAN HOME's turnover reached 1,5 million Euros in 2004.
Our vision
At PARISIAN HOME, we are not content with just putting our clients in touch, we represent the tenants and the owners and act as intermediaries to ensure the most beneficial outcome for both. The sole contact for our clients, we ensure them a 'ready to go' service, to make their stay in Paris a unique experience. PARISIAN HOME's sensitivity to history steers us towards higher standards for both the buildings and locations of our properties, whilst we continue to propose diverse atmospheres and styles typical of each quarter of the capital.
All the apartments we offer are situated in quarters that we know well, our staff visit them regularly, observing even the smallest details. Our human sized team, that thrives on a spirit of excellence, is at your disposal to make the most of your stay. When you contact us you will receive a warm and friendly welcome. Whether you choose to send us a message via the internet, or come to see us in our office, we will do everything to make life simple for you…with reactivity and good humour.
Our Team
Gaëlle Rigou
Founder
To be worthy of the trust our owners place in us, to offer services that meet the needs of our tenants, to develop a healthy company, to care about our partners' wellbeing…These are my job priorities. Long distance vision is key to anticipate changes and steer the strategy forward.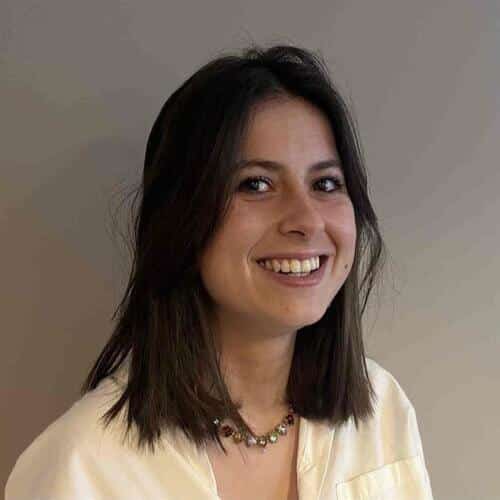 Emma Icard
Key Accounts Manager
Being thorough and professional are key when serving my Key Account clients. Everyday I strive to provide them with efficient support in their complex search for housing solutions for their staff … and always with a smile.
Corinne Vassalo
Assistant Director
Gaëlle Rigou's deputy, I am a real 'one band woman'. I am interested in all aspects of the general operations, and I specifically manage the "owners" and "transaction" departments.

Fanny Bartkowski
Reservations Manager
My day is centered around the satisfaction of the guests I serve. Always joyful and smiling, it's important to me to ensure guests receive a warm welcome. A multitasker, no request is too much for me.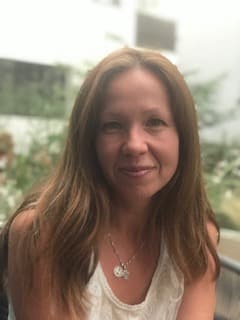 Valeria Martin
Accounting manager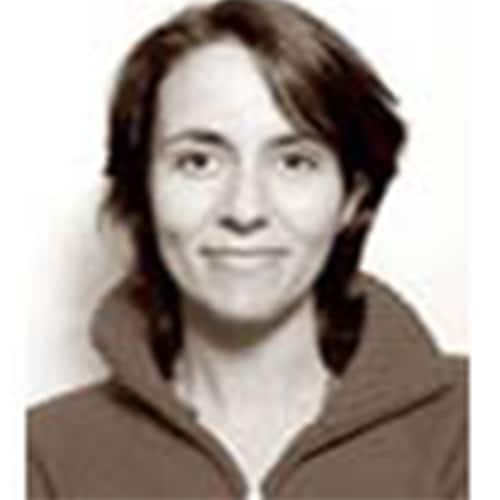 Claire Pradalier
IT Manager
I keep the heart of the reactor: our computer system, in good shape.
Would you like to buy your own apartment in Paris ?