We manage your home
Our all-inclusive offer insures your profitability, security and peace of mind. We take care of the administration and the accounts. Our communication reach, and our partnership with a great many multinational companies, gives you access to reliable tenants.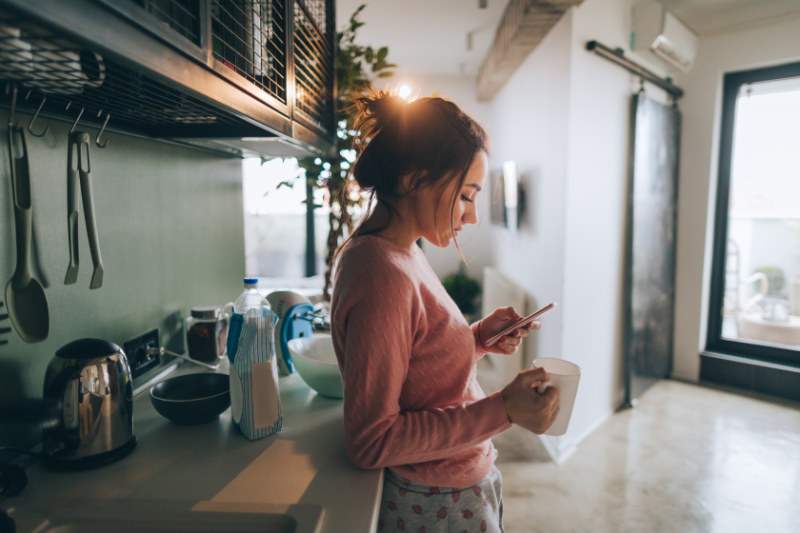 An occupation rate of 70% to 80%
and up to 90% when our suggested requirements are precisely met.
No outstanding rent
The rent is directly paid by Parisian Home.
Maximum visibility for your property
On our site, our partners' sites and via our presence at trade fairs.
Selected tenants
An in-depth study of the applications of each applicant.
Compliance with legal, fiscal and administrative regulations
In line with current legislation.
Regular follow up during tenancy
Via occasional site visits by our maintenance team.
An advisor at your service
From Monday to Friday, 9am to 6pm.
Risk covered
by our AXA INSURANCE contract.
Parisian Home deals with it all!
We manager the rental process from A to Z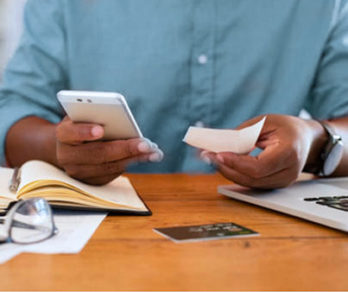 Before a tenancy
A checklist of essential elements of equipment for the property
Design or renovation of the property, if necessary.
Administrative procedures: notices, leases, diagnostics, furnished flat tax declaration, change of use
Adequation of the lease with your situation. Depending on if your property is your main residence, a pied-à-terre or an investment plan, we can recommend the most appropriate type lease.
Selection of tenants: professionals (company, university, international organisation) or tourists, respectful of your home and the neighbours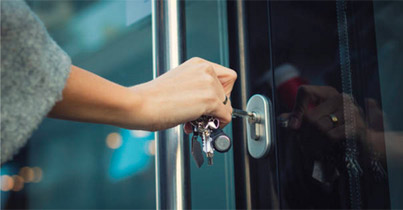 During a tenancy
Exchanges with the tenants: check-in/out, inventory on and arrival and departure, conciergerie, key exchange.
Property Maintenance
Rent Receipt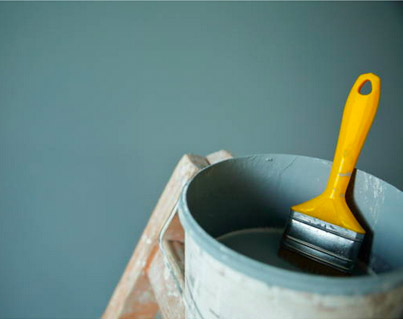 After a tenancy
The upkeep of your property by our integrated Parisian Home team: cleaning and washing supervised by our housekeeper
Maintenance : small repairs (electricity, plumbing, telephone, internet, locks, heating…) and replacement of defective equipment (taps, lightbulbs, joint, small electric goods…).
Supplies contract management : electricity, gas, Internet
A summary of our services and interventions
You can have peace of mind !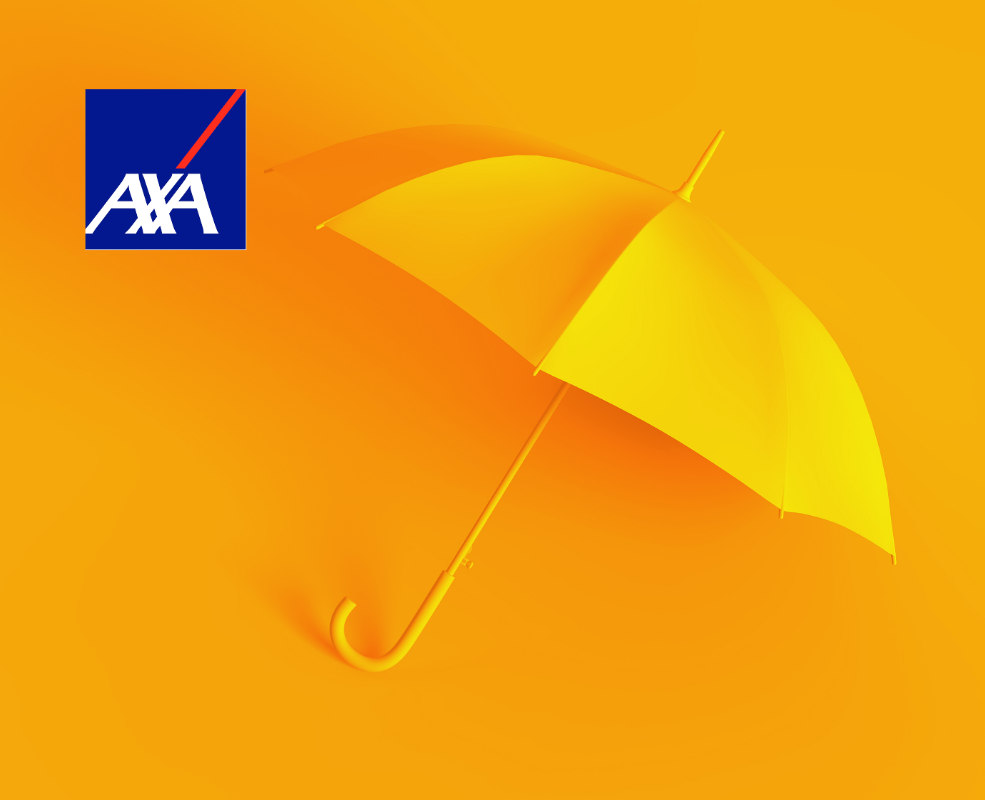 An advantageous insurance contract
In order to protect your property during the period of furnished rental, we have set up a contract with the company AXA INSURANCE. It provides specific clauses that are advantageous for multi-risk home insurance, and this, at a preferential rate.
Earn money during your expatriation
We offer to rent your furnished apartment for you during your absence.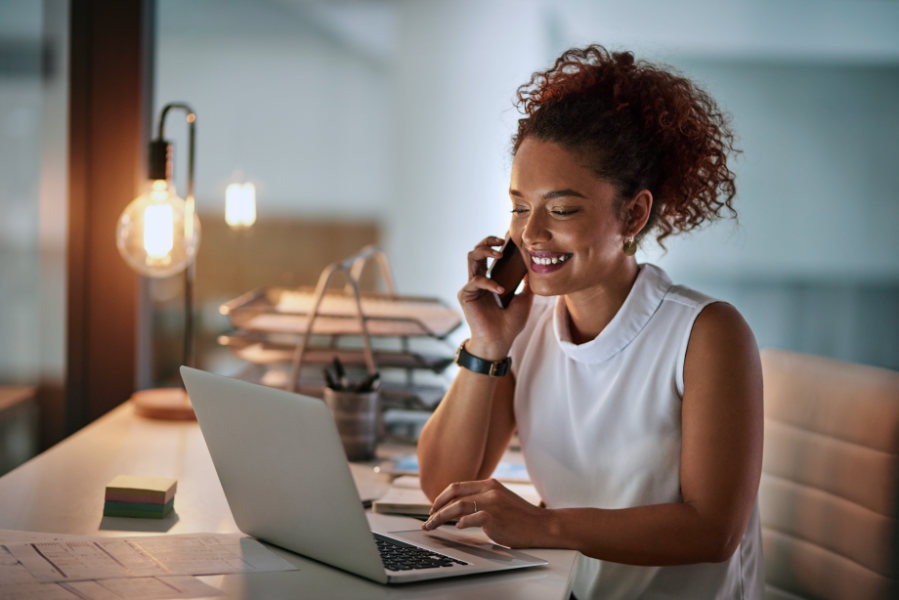 Our customers trust us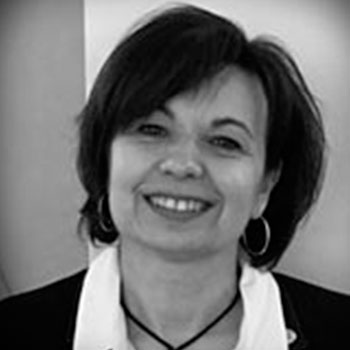 Laurence Berry
Long-term profitability, including service! I own two studios in Paris, both managed by Parisian Home. One of them was found through the agency's network. It was convenient because…
View all testimonials Owners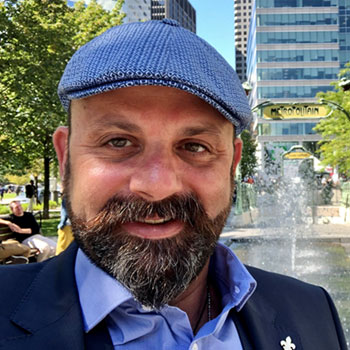 Mickael Micmacher
A transversal and global.   My history with Parisian Home has evolved over time. I started as a client. I used to come to Paris occasionally for professional reasons, alone…
View all testimonials Owners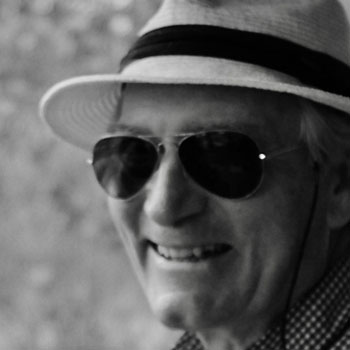 Joel Marc
Renovations at the top, renting at the tune! I live in New Caledonia and own with my wife two apartments in Paris, each of which has benefited a…
View all testimonials Owners
You are willing to rent an apartment, we can advise you