A tailor made service
We invite you to fully enjoy your stay thanks to our extra services, to suit your needs. Dry-cleaning, private airport transfer, flowers, or champagne to celebrate the moment…everything you need to enjoy Paris.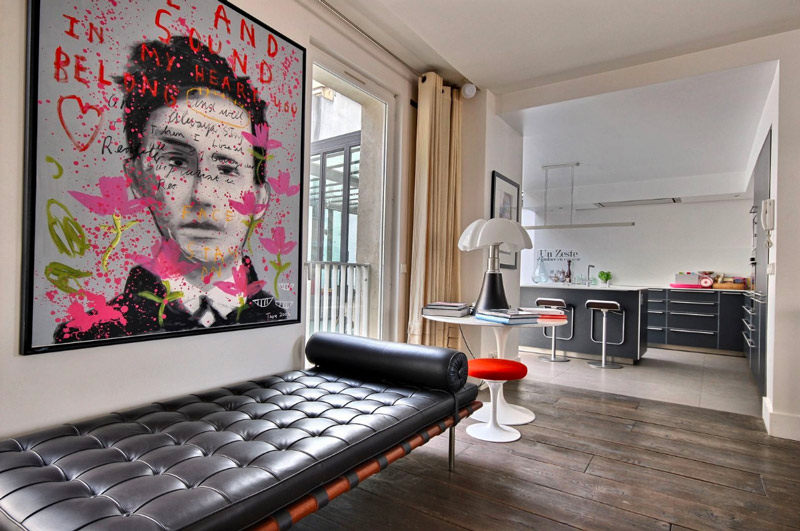 At your disposal
We offer a wide range of services provided by professionals that we work with regularly.
Would you like to know more about our tailor made services?