An all-inclusive offer
In order to focus on simplicity and comfort, we have created a complete offer that enables you to wholly enjoy your apartment whilst managing your budget : WIFI, linens and towels, home insurance, technical assistance…it's all included.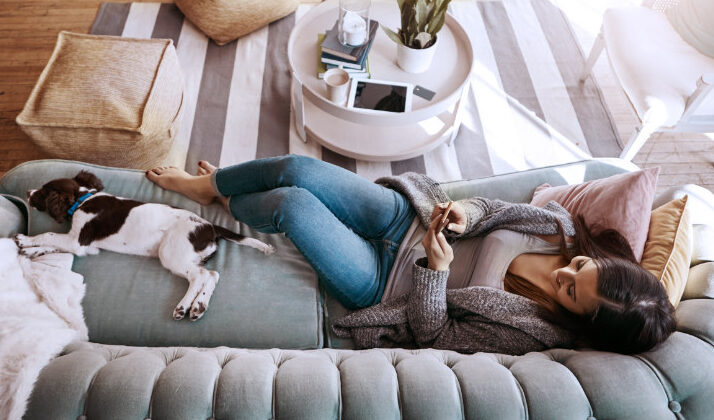 An All-Inclusive Stay
Here's the best way to live in Paris in a very comfortable apartment, whilst perfectly managing your budget.
The rent
Set when you reserve.
Home insurance
With Thelem Assurances, for civil liability insurance and neighbours and third parties claims
Internet Subscription
Unlimited Broadband, Television (channels in the bundle)
Linens and Towels
Sheets, Pillow Cases, Towels and Tea Towels
Technical Assistance
During our office hours
Co-property charges
Water, waste, concierge, elevator…
Electricity and gas
Supply estimated and re-evaluated according to your consumption
A beauty kit
Soap, Shampoo, Conditioner and Shower-gel
Not included
We have included everything in a stay. However, in case of excess, for rental of over 30 days, a regularisation will be done:
Any extra gas or electricity consumption: paid according to the initial estimate, any difference is to be paid after the meter reading at the end of your stay, which we take care of.
Any Telephone and TV charges that are not included in the internet subscription. An invoice will be provided by Parisian Home.
Any damage linked to misuse of equipment.
Cancellation without warning : no refund is possible for contracts under 2 months. Due to the preparation time necessary for each apartment, a deposit is requested from the client. In case of cancellation :
More than 2 weeks before the stay, we will only keep the deposit.
Less than 2 weeks before the stay, the clients owes the full amount for the stay, for up to one month of stay.
Want to know more about our tailor made services?