Parisian Home Concept, a taste of design
How to enhance your home? Creating a welcoming environment, whose space – sometimes limited – and the ergonomics are optimised. Parisian Home Concept provides you with a design expert for whom interiors and renovation of furnished apartments hold no more secrets.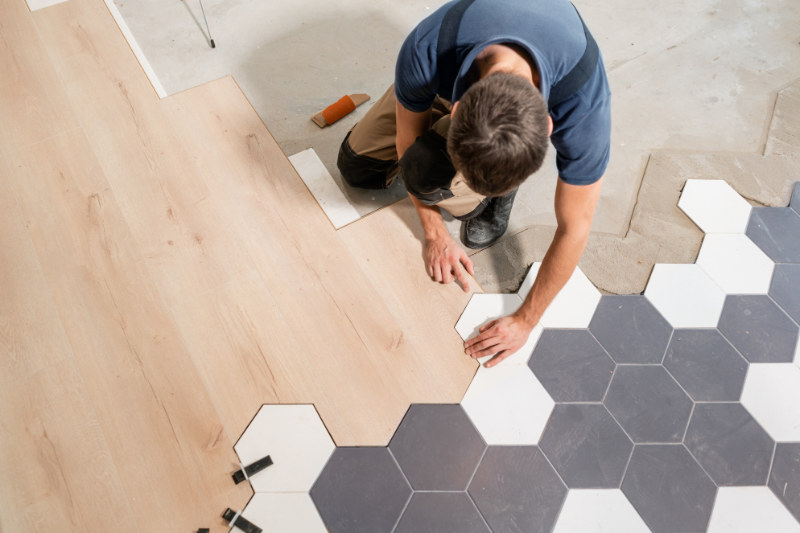 Entrust your interior to an expert
To optimise space, to create a designer and warm atmosphere, we coordinate all the trades to complete the renovation. We propose :
Help with conception
The conception phase is piloted by our team: project, plans, costing, establishing estimates…you can delegate it all to us!
Advice to optimise space and ergonomics
Certain of our partners call us "the small space genies". We are proud of this as we see it as acknowledgement of our knowhow. And as we are also generous, we share this knowhow with you.
The delicate art of materials
More than any other home, a furnished one must be long-living and robust. In that way, the choice of materials is crucial, just are the right technical options. We guide you towards those that resist longest over time (and tenants).
'Professional'' Building site supervision
Your building site is supervised by our trusted partner companies. Besides the technical quality of the works, they also supervise the deadlines and the budget.
Orders management
From the teaspoon to the sofa, not forgetting the curtains, you can delegate to us the entire ''interior design shopping'' for your apartment. The bonus? You benefit from the preferential rate that we have negotiated for you.
An Ecological Conscience
Whenever possible, we aim to reduce the carbon footprint for the properties that we manage. And as the devil is in the detail, we don't forget anything : less energy intensive taps and home electronic goods, high energy performance carpentry and radiators, less polluting water-based paint, etc.
Our Results
What do our apartments have in common? Optimised, long-lasting and ergonomic spaces that totally respect the requirements for furnished rental.
How much does it cost?
The cost of our services depend on your project and is calculated proportionally. It includes:
Building works supervision at a rate of 10% before tax of the total cost of the works.
Interior design and fitting at a rate of 15% of the total of furnishing and equipment purchases.
We manage exclusively your property for one year.
Passionate partners
From textiles to furniture, not forgetting lights, we have selected high end collaborators to design your apartment tastefully.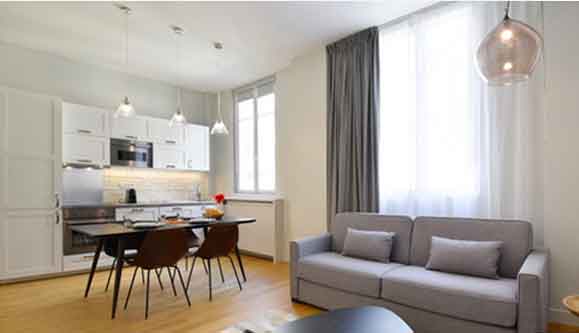 Furniture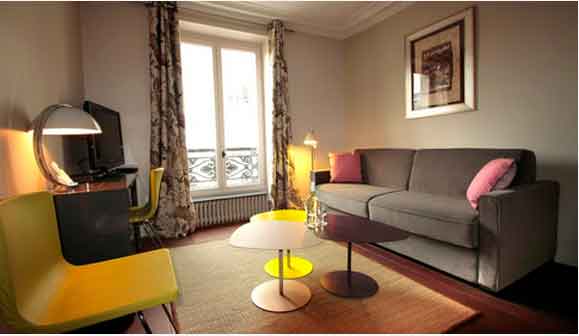 Textiles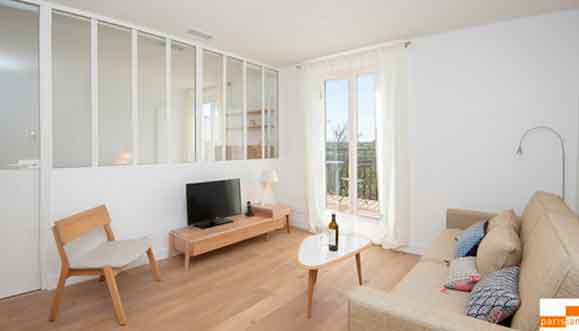 Lights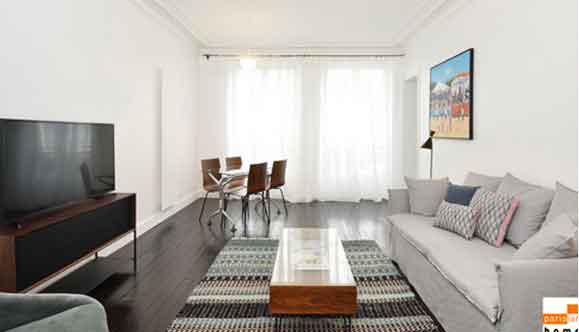 Rare Gem
Our partners
Our customers trust us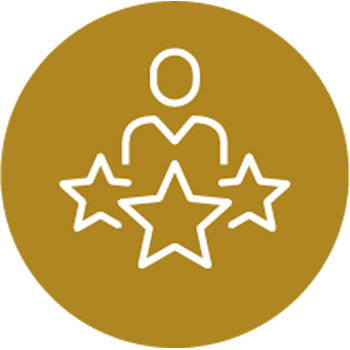 Florian et Isabelle Froehlich
A "trust contract". Between Parisian Home and us, a common history based on trust, has been built up over the past 10 years. Originally, Gaelle offered my wife…
View all testimonials Owners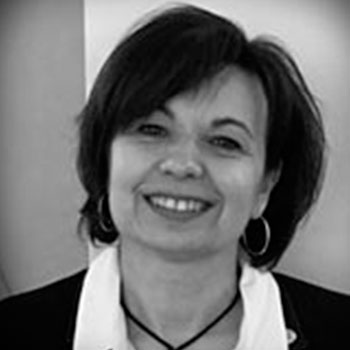 Laurence Berry
Long-term profitability, including service! I own two studios in Paris, both managed by Parisian Home. One of them was found through the agency's network. It was convenient because…
View all testimonials Owners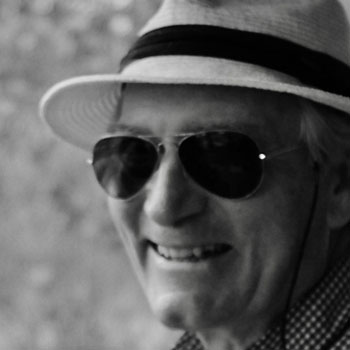 Joel Marc
Renovations at the top, renting at the tune! I live in New Caledonia and own with my wife two apartments in Paris, each of which has benefited a…
View all testimonials Owners
Are you considering renting an apartment in Paris?