Furnished flat rentals Plaisance – 1 flat
Are you looking for a furnished flat rental in the Plaisance district?
Located in the 14th district of Paris, the Plaisance district is delimited by the surroundings of the Montparnasse train station to the north, this district was known for its guinguettes, restaurants, cabarets and leisure places which thus developed in the northern part of the future district. The most famous of these establishments was the cabaret of the Saguet mother, near the butter mill, at the corner of the current Vercingetorix and Texel streets which was frequented by romantic artists.
To see in this district: The church Notre Dame du Travail, the Atlantic Garden of Labor as well as a visit to the Petit Montrouge in front of the church St Pierre are essential…
For any need of accompaniment in your research, do not hesitate to contact our team at +33 1 45 08 03 37.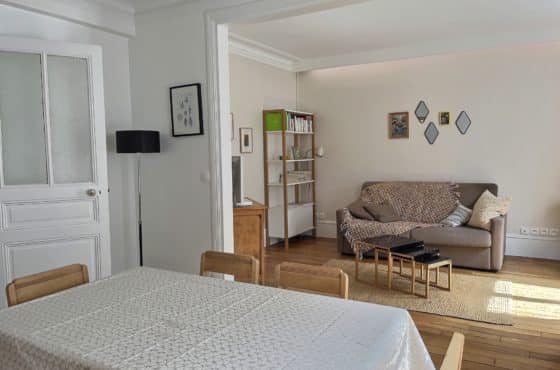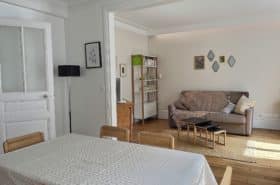 2 people - 1 bedroom - 3 beds
Ref: 114222
Rechercher par arrondissement