Furnished flat rentals Butte aux Cailles – 2 apartments
Are you looking for a furnished flat rental in the buttes aux cailles district?
Located in the 13th district of Paris, the buttes aux cailles district reigns in this atypical village of Paris, a festive atmosphere where the bistros welcome the residents until nightfall. Often neglected by tourists, the Butte is ideal for walkers, its slopes are very gentle compared to the 130 meters of Montmartre!
In this district, there are no Haussmann buildings or large avenues, but rather charming little houses and cobbled streets. Its small streets are organized around charming terraces, dense trees and flowery lawns, one could simply think of the countryside. The houses have remained low, between alleys and dead ends. To see in this district: L'oisiveThé, the art deco swimming pool with its metro tiled atmosphere, as well as the murals of MissTic.
For any assistance in your search, do not hesitate to contact our team on +33 01 45 08 03 37.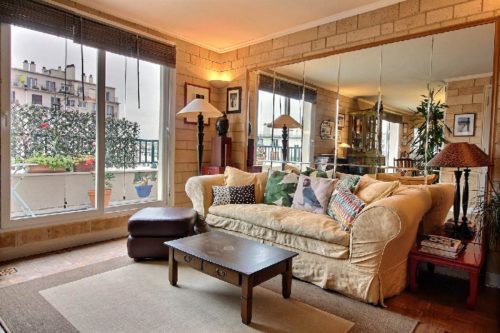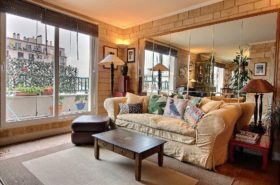 4 people - 2 bedrooms - 3 beds
Ref: 213367
6 people - 3 bedrooms - 6 beds
Ref: 313258
Rechercher par arrondissement